Our BMC Team
BMC has been located at Chantilly, VA for more than 7 years as an auto repair center. Since the beginning, our business has been focused on building strong customer relationships and providing the highest quality of workmanship on each and every automotive repair.
We employ seven ASE-certified technicians. We're also approved by AAA. Our team is highly experienced, with years in the automotive industry.
Servicing BMW
BMC  is a complete service facility specializing in late model BMW automobiles.  Compare our rates to your dealer's rates, please! By specializing in only BMW, we buy and stock most common replacement parts in quantity and at a fraction of dealer list. This savings is passed directly on to our customer.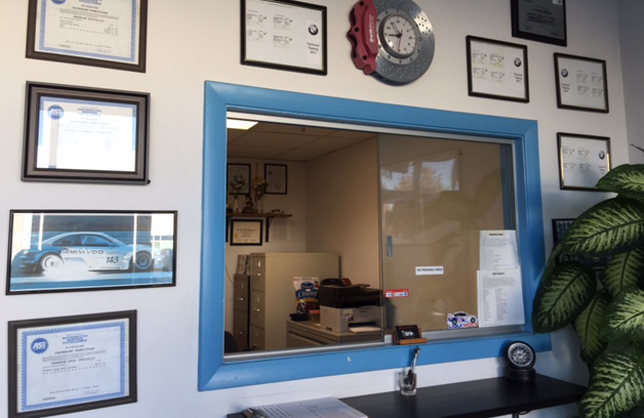 We Service BMW
We know how valuable your time is, so we take extra care to make sure when we service your BMW, it's done right the first time. It's our commitment to quality and customer satisfaction that keeps our customers coming back year after year.